We are the distributor and consultant for the Geographical Information System (GIS) developed by InfomasterGIS, the world leading spatial and Asset Management software and services for a board range of organisation.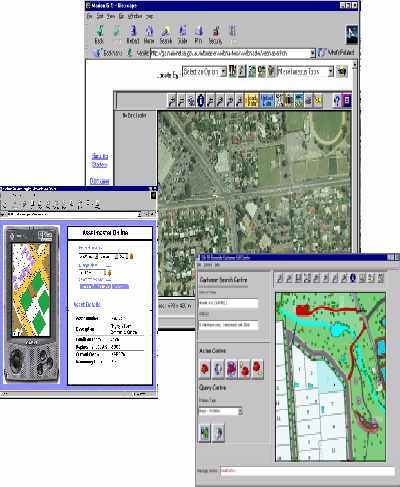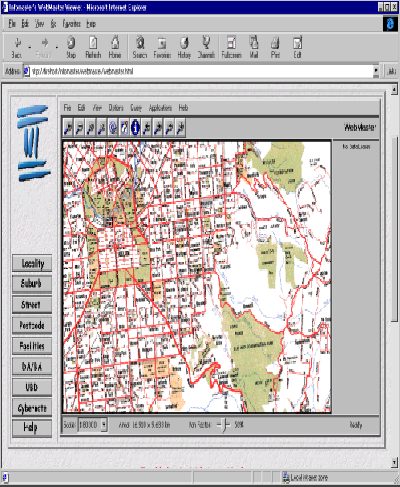 | home | software | hardware | GIS | Education | company | contact | client |

© 2003 Applied Software. All rights reserved. Terms and Conditions.